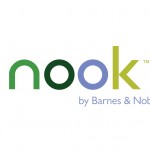 Every Christmas, an ancient demon stalks and murders fairies. Until this killer is apprehended, each fairy is assigned a demon protector. Otho volunteers to protect Prism, the most uptight fairy on the face of the planet.
Or so he thinks…
When Otho arrives at Prism's house three hours early and spots his blue-haired fairy streaking down the street completely nude, he realizes his perfect fairy is only perfect for him.
Unfortunately, he is not the only demon with eyes on her bare buttocks.
Categories: Books, Demons (Contemporary)
No Comments »
« Mission Menage | Home | Wolf Tracker »
Leave a Reply